Shut. Up! The high school movie of all movies, that starred a still-innocent and talented Lindsay Lohan and perfectly spoke about the "plastics" in high school we all hated to love, Mean Girls, will never grow old. If you haven't watched that movie yet, you are so not fetch. And yes, funny women Tina Fey and Amy Poehler star in it, so stop what you're doing right now, and watch it. And if you have already seen the teen flick and can recall every single line, watch it again!
Since beauty and makeup is really catching on these days, what with dozens of self-taught makeup artists on YouTube and Instagram, it is no surprise that someone would want to create an eyeshadow palette of your 2000s Lindsay Lohan dreams. This one may become a reality, if Storybook Cosmetics gets the sign-off and permission to do their thang. Sharing the first images of the proposed eyeshadow palette, the beauty company is looking to have the package like the infamous Burn Book. Inside will be eight eyeshadow shades and they have the best names ever:
Wednesday – for when you can wear pink
Army Pants – green
So Fetch – Gretchen Wieners tried to make that happen!
Mouse…Duh – if you're dressing up for Halloween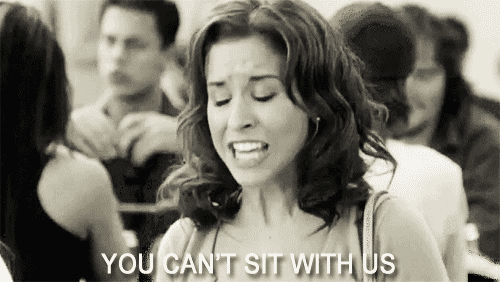 You Can't Sit With Us – maybe because you wore sweatpants twice this week
ESPN Or Something – because you're psychic! You have a 5th sense!
Glen Coco – because you got four candy-canes for Christmas
Flip Flops – pair it with Army Pants, like Cady Heron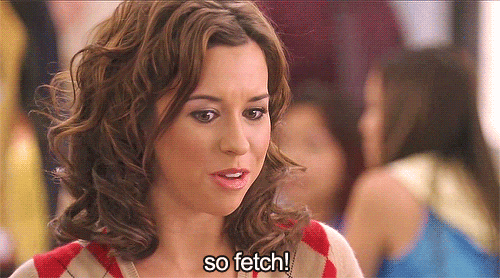 If this palette does come out, there is going to be a long line from here all the way to Africa, and we don't mind speaking Swedish to get our hands on it! Every girl who's ever related to Mean Girls will want a piece of this. It's just, like, the rules of feminism.