Hairstyles have over time evolved from the traditional, contemporary styling to the modern style variations. There are a variety of cool new look hairstyles for both men and women which have been going strong for the periods. Some of the classic looks have been repeatedly served out years on but with different twists. Here are the top 5 hairstyle trends to try out this year for a classic new look for every woman.
1. Bayalage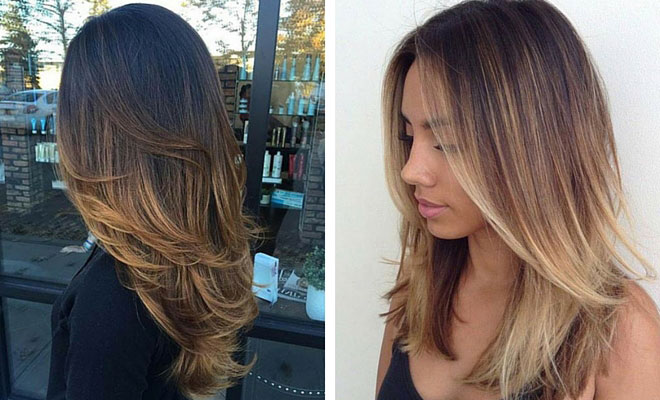 This style first emerged in 2015 as an innovative trend and made a grand entry into 2016. Bayalage is a hair coloring technique in which color is applied to the hair by hand as opposed to the traditional methods that make use of the cap machine and the foil. It is perfect for all hair textures and lengths giving a unique and beautiful aspect of the hair whether one opts for vivid pastels or subtle highlights. The style brings out brightness and total vitality giving a classy look.
2. Curls and waves
Curls and waves will dominate the hair trends all through the year. These styles are ideal for practically all occasions and times from the casual mornings at home to the nights in offices and even formal occasions. The trend is a sure way to look and feel beautiful, versatile, striking and trendy for every woman.
3. Classic Bob
The classic Bob is a cool and versatile style that capitalizes in emphasizing the eyes and set off cheekbones. The Bob has a variety of options to choose from all of which look gorgeous whether they are worn in curls, straight hair, layered or blunt hair or whether styled or natural. These are excellent options for most hair types regardless of hair texture or thickness.
4. Long hair
If a bob is not for you, then long hair serves it best. This trend is taking the year by a storm. It is a classic style with very little maintenance required. Also, it is stylistically appropriate for every place or occasion you go with a universal flattering characteristic. Women have the choice to get different optimal lengths for their hair through help from a professional. Hair extensions are equally a quick solution for women with short hair.
5. Natural colors
Bright neon's, striking candy colors and stunning bright pastels are genuinely popular. However, a shift in the options towards more natural colors is expected to hit the styling trends. There is definitely a range of choices to choose from be it blonde, red, black alongside other striking highlights. The trend will surely be a hit throughout in the year and remains a classy and flattering style for women to look out for.
These styles will be a hit in the hairstyle trends offering every woman the chance to feel gorgeous and trendy.