Awards season 2016 is officially here! With all the buzz and excitement about which of your favorite stars are going to pick up the most prestigious awards, we are also eyeing the fashion that graces the carpets – the stars who wore the best designers. Let's take a closer peek into Awards Season – What's Trending Now:
Plunging Necklines: One of the biggest trends that we can see on the red carpet are extremely low necklines that accentuate the neck and cleavage area. Designers who went with this trend include Thakoon, Michael Kors, Naeem Khan and Valentino, among others).
Capes: What?! Yes! Maybe because superhero season is in this year with a lineup of movies, or maybe designers had too much material? Whatever the reason, stars shined bright with capes that flowed from their slender shoulders. Designers going with this trend were Marchesa, Atelier Versace, Valentino and Stella McCartney, among others).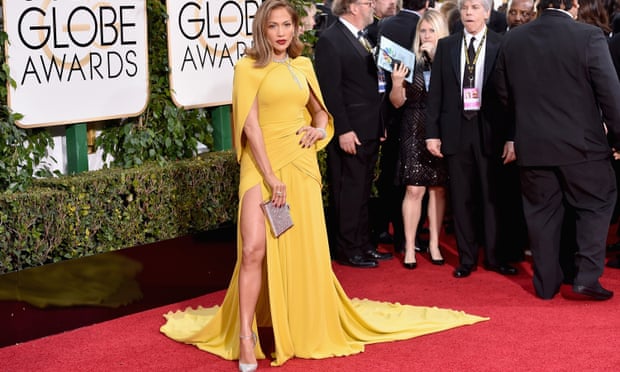 Sapphire: If it's going to be a "star-studded night", why not just wear it?! Another trend that doesn't seem to be growing old with time is sapphire blue that dazzles any evening out on the town. Designers who went with this trend include Ralph Lauren, Zac Posen, Zuhair Murad and Tom Ford, among others).
Wedding Dress: Another elegant color on women (apparently) is pristine white. We sometimes associate it with wedding dresses, but maybe without all the lace and frill you can still pull it off at a grand event like the Globes. Designers who went with this trend include Yves Saint Laurent, Louis Vuitton and Stella McCartney, among others).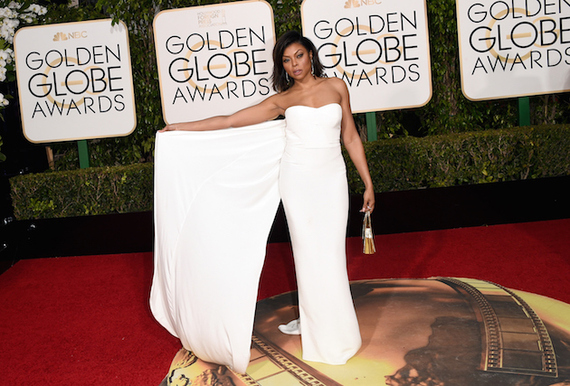 Nude Lips: No matter what color you wear to flatter your figure, you need that perfect shade on your lips to accentuate your lips. The best shade that you could go for is nude – it is perfect for any skin color and covers lip blemishes (yes, we are looking at you smokers!)
For all the trends from the Golden Globes 2016, visit peoplestylewatch.com.